BASIC INFORMATION
| | |
| --- | --- |
| Eruption onset date | Dec. 2.2018 |
| Eruption onset time (LST) | 12:15 |
| Eruption column top (m) | -1600 |
| Total ashfall amount (kg) | XRAINデータなし |
| Total ashfall area (km2) | XRAINデータなし |
SPECIFIC INFORMATION
SVO-XMP Radar (DPRI)
Fig. 4-3 RHI images of radar reflectivity factor ZH (animation).
Fig. 4-4 RHI images of Doppler velocity VD(animation).
DISDROMETER (DPRI)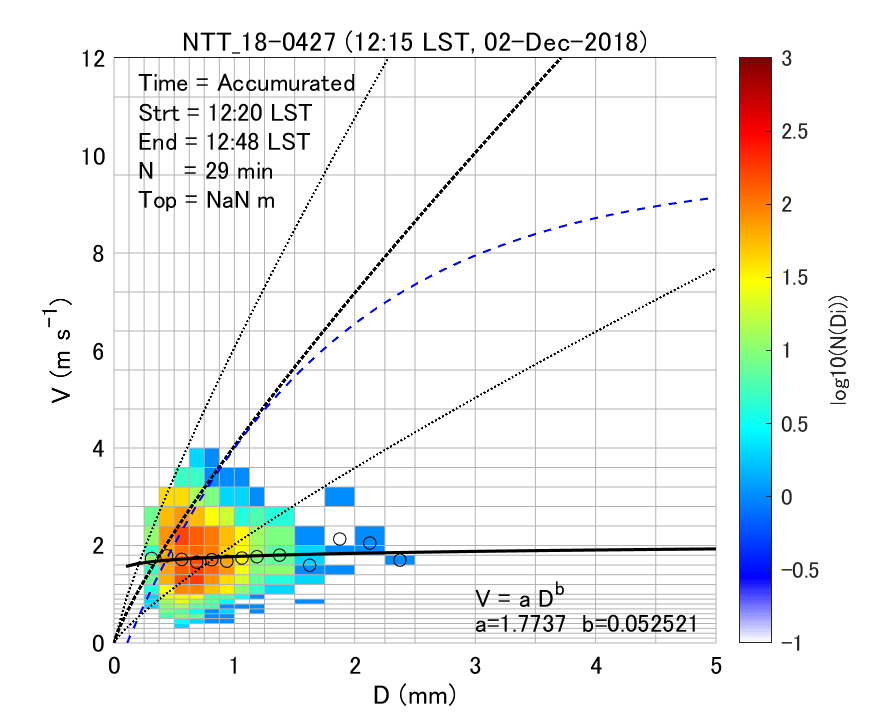 Fig. 6-1 Density plots of the particle size and fall velocity of volcanic ash particles.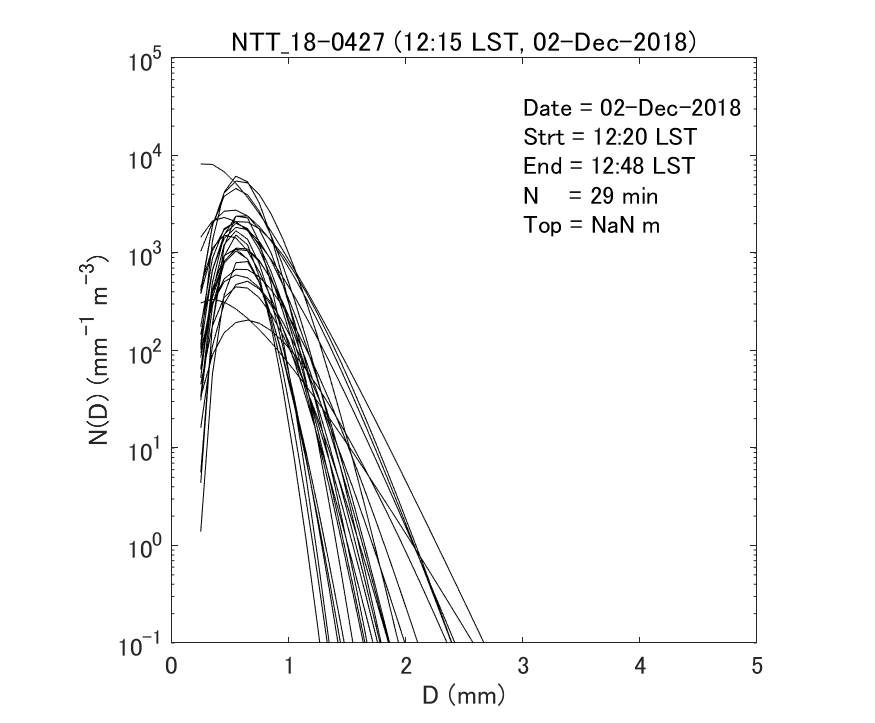 Fig. 6-2 Gamma fitting curves of observed particle size distributions.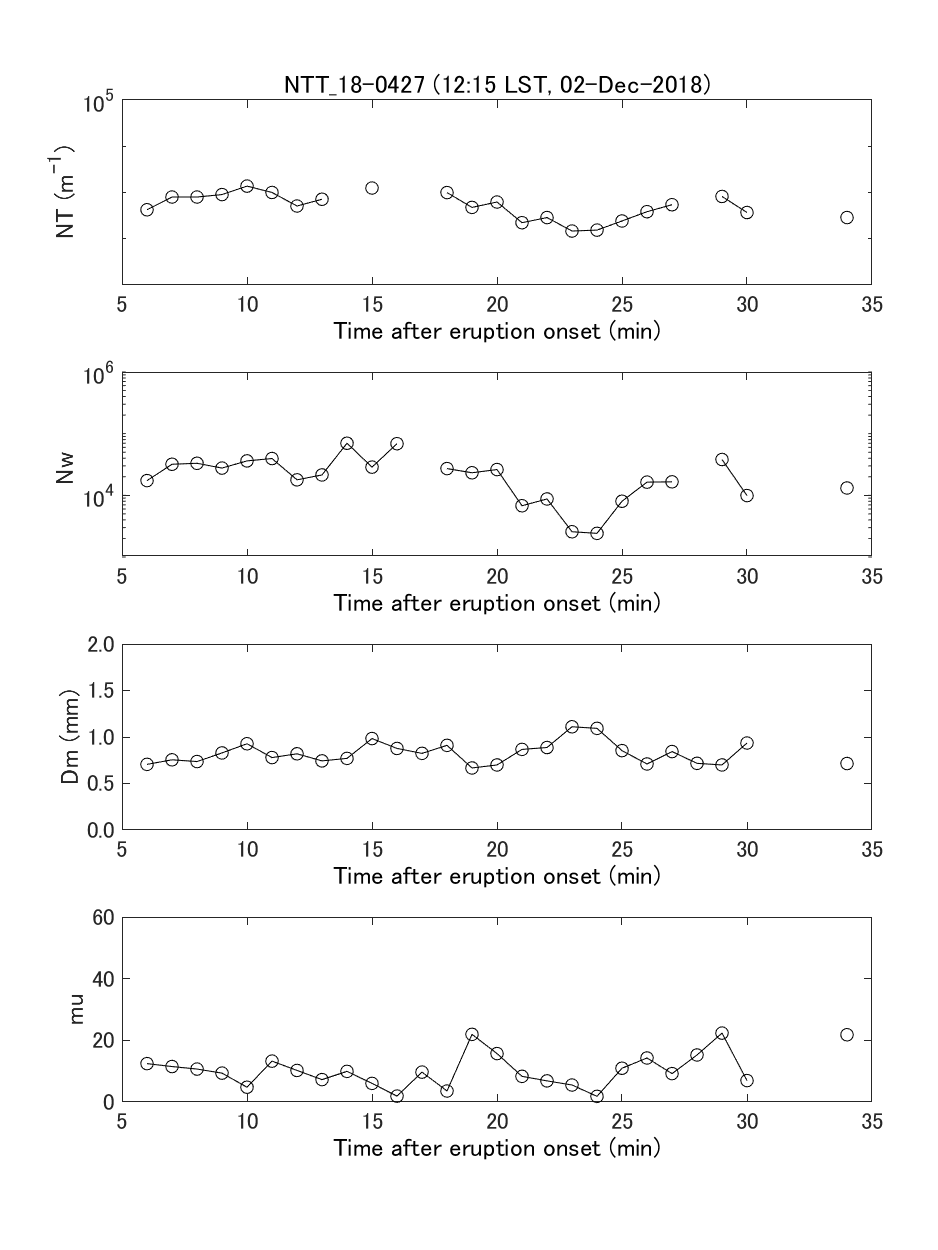 Fig. 6-3 Temporal change of gamma PSD parameters and integrated PSD parameters.
Fig. 6-4 Temporal change of ash fall rate and PSD.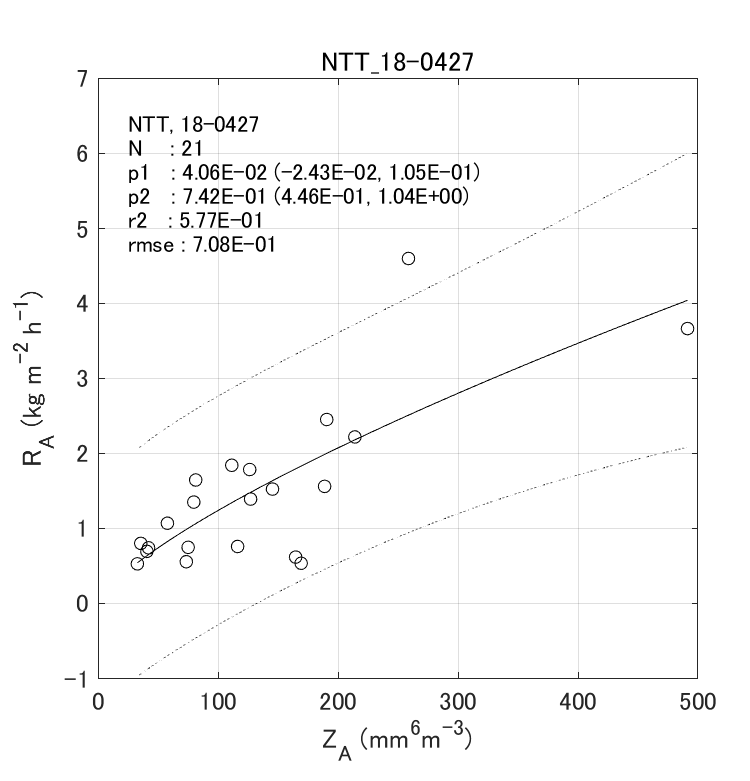 Fig. 6-5 Histograms of observed gamma PSD parameters.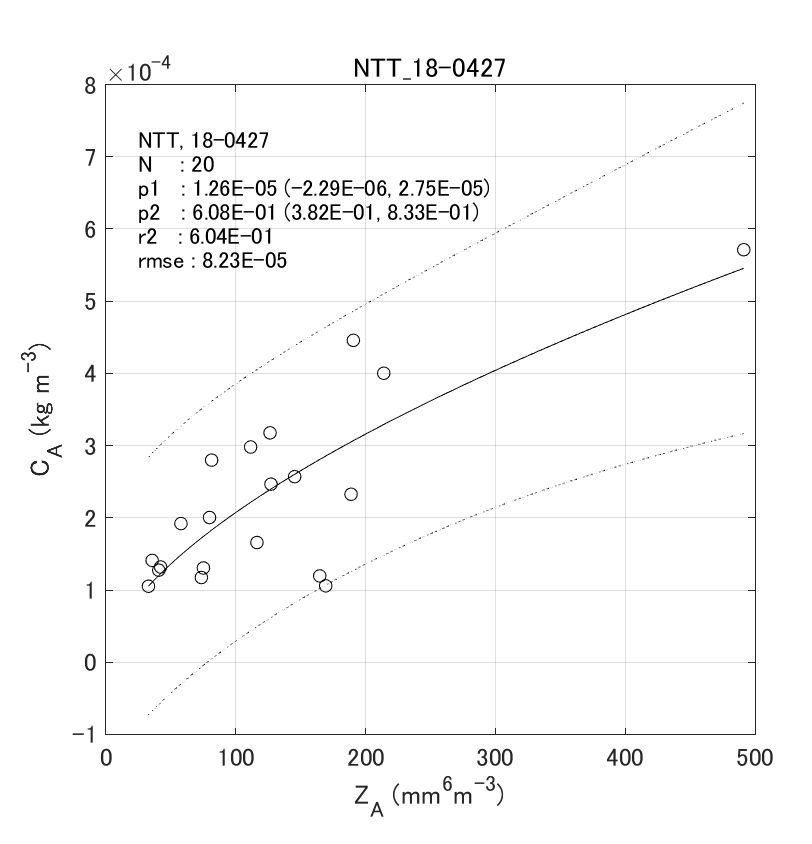 Fig. 6-6 Histograms of observed normalized gamma PSD parameters.